Families are welcome to enroll their children in our Pre-Kindergarten program from the age of 2 years and 9 months. The admissions procedure includes a preliminary in-depth interview with the parents and observation of the child in the classroom.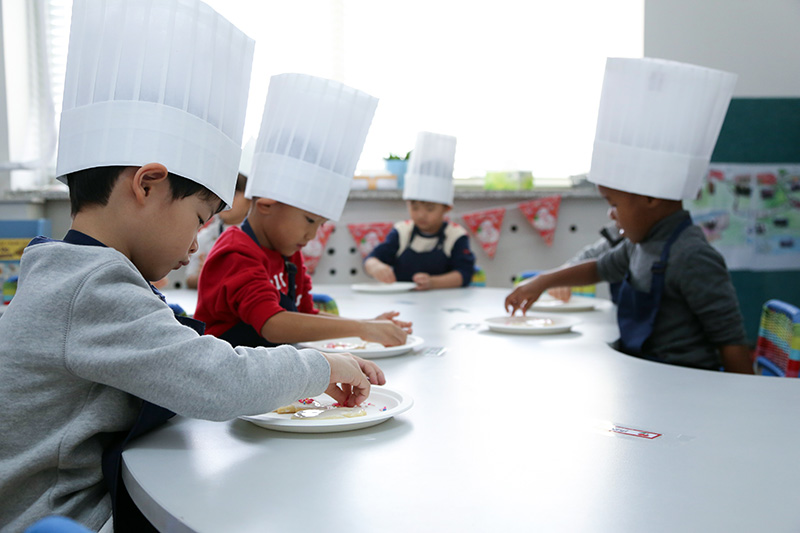 The program uses HighScope, a play-based, child-centered, developmentally appropriate curriculum from the United States with active learning at its core. Your pre-kindergarten child will be guided to explore, interact, and exercise their creative imagination through purposeful play while teachers support and extend each child's learning based on their developmental level. The pre-kindergarten program promotes independence, decision making, cooperation, creativity and problem solving. Through purposeful play, your child will grow emotionally, socially, physically and intellectually.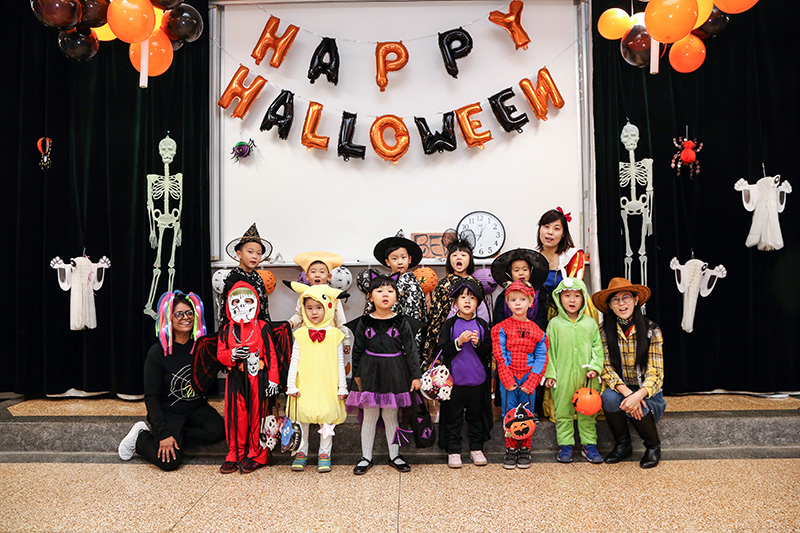 Your child will develop receptive and expressive English language skills and we will continue to encourage each child's home language as the foundation of all language learning. By the end of pre-kindergarten, your child will have experienced a variety of learning in a range of specialties; Chinese, music, library, dance and fitness.