The TIS Middle School program is designed to meet the unique academic and emotional needs of young adolescents. Our program is centered on three interrelated themes:
First, we provide developmentally-appropriate learning experiences. Using established learning standards and benchmarks, our teachers design lessons that are inviting, relevant and lead to higher level thinking. Intentionally creating learning environments that are safe and nurturing, our teachers expect students to challenge themselves, take risks and make mistakes. We encourage our students to take active ownership of their learning, and believe that, with appropriate support, all students can learn.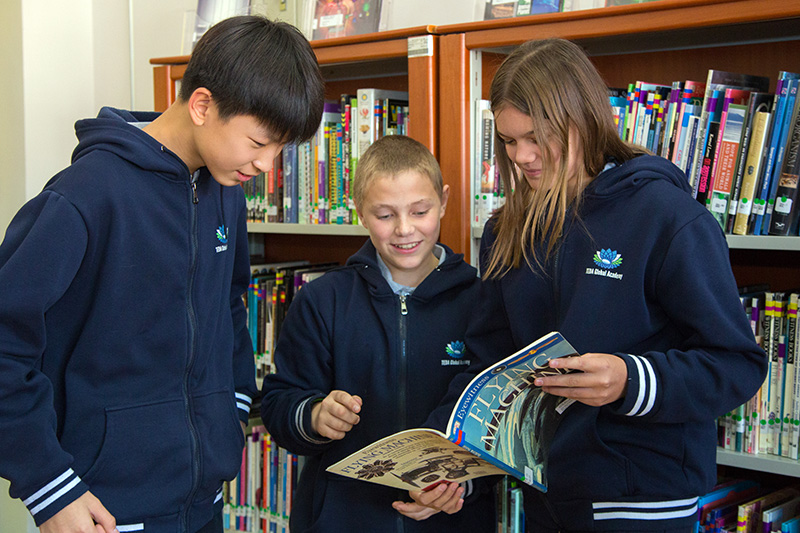 Second, we seek to hire and retain the most highly-qualified teachers. Our teachers know and understand young adolescent development and have age-appropriate expectations for their students. Middle school can be a difficult time in the life of a student as they tackle increased independence and organizational demands. Using developmentally-appropriate learning and assessment strategies, our experienced teachers simultaneously challenge and support our students to prepare them for high school and beyond.
Finally, we are committed to relationships. Learning is ultimately about relationships; it's about making connections between people, places and ideas. Teachers and students are all part of the same learning community, and their connection to each other is what leads to meaningful learning. Our students often work in pairs and small groups, supporting each other with their learning.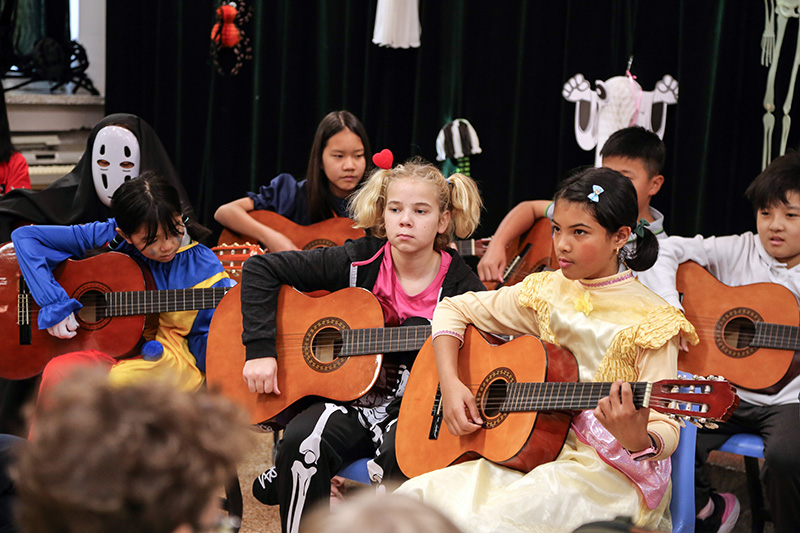 Our goal is to provide a solid, well-rounded education to our Middle School students. We look forward to partnering with you to achieve this goal.