We are so proud to employ dedicated educators who believe in the power of education to transform the individual and the world. Our faculty members embrace their roles as multicultural community leaders and student role models. They are experts in their content areas, have an outstanding level of energy and flexibility, seek out opportunities to engage students in a variety of settings, and are committed to a multifaceted approach to education. Without a doubt, our reputation for quality and excellence is due in large part to the fantastic teaching faculty on our team.
Our salary and benefits package is competitive with other small international schools in the region. Income taxes are paid directly by the school. Staff may elect to deposit their pay into a local bank account or have a percentage wired to an overseas account (at no charge).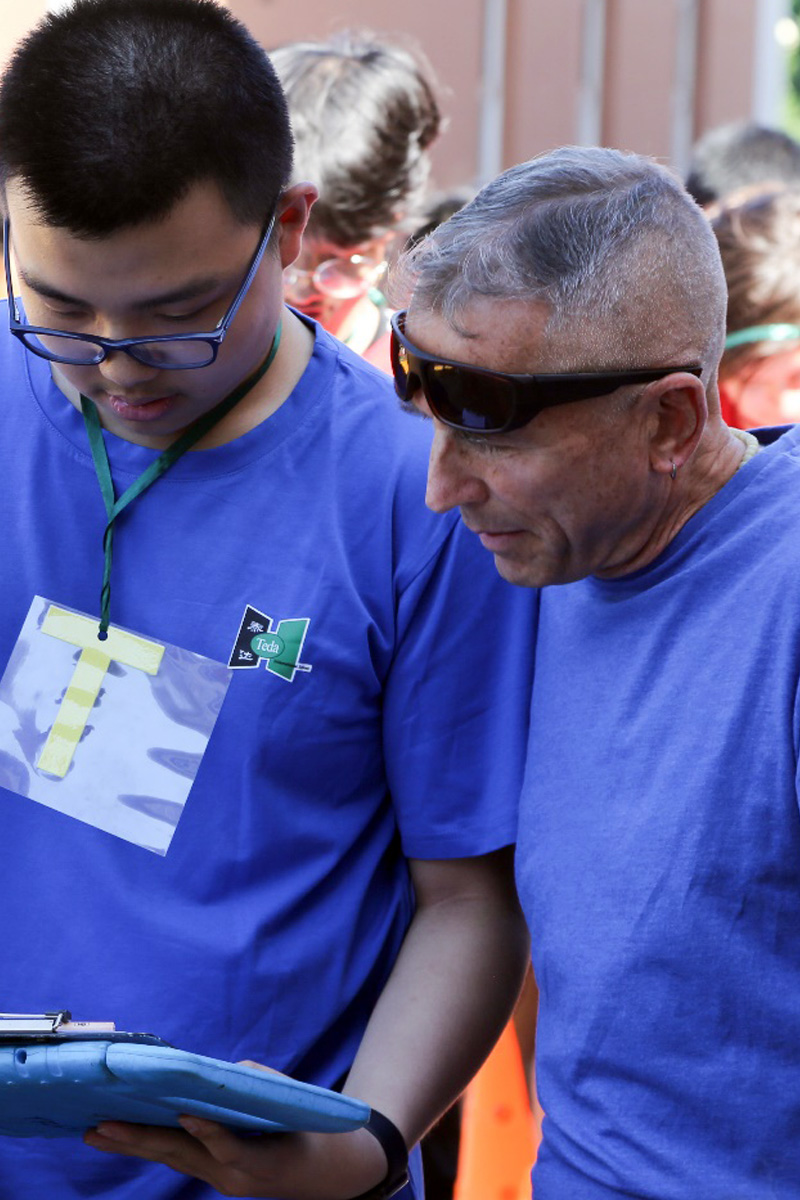 Benefits Include:
Housing allowance - A housing allowance is provided directly through your paycheck. A wide variety of modern, well-equipped apartments, many within walking distance to our school, are in the immediate area. We connect new teachers with reliable local housing agents to help locate housing that meets their needs.
Flight allowance - An annual flight allowance is provided directly through your paycheck. Teachers are free to make your own flight arrangements as desired.
Relocation allowance - A one-time relocation allowance is provided directly through the paycheck for new teachers.
International health insurance - Comprehensive health coverage is provided throughout the world.
Professional development allowance - An annual allocation is provided directly through your paycheck. Teachers may apply to attend or participate in the wide range of workshops and conferences provided within the region. Professional development is also provided to all staff members through half-day sessions offered monthly.
Tuition for dependent children - School-aged children may attend our program with no charge for tuition. Parents are responsible for activity fees and other expenses.