TIS Library Making Reading FUN!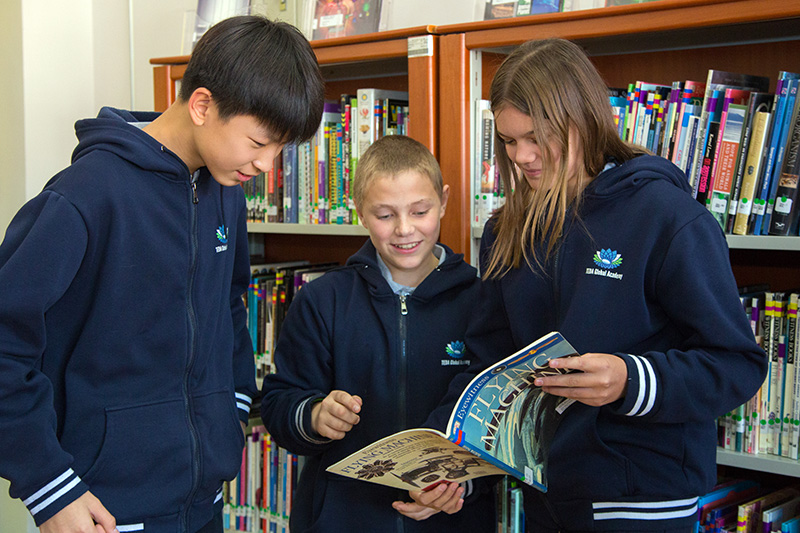 Keep the door of learning open by accessing these online learning resources curated by your Librarians.
Please click on the link below.
Here you can find many of your favorite books and authors in more than one language.
Access digital and audiobooks, magazines, and other incredible resources.
You don't have to wait until the doors of our library are open in order to read the next chapter of your favorite book-turner.
Enjoy reading in the comfort of your home.