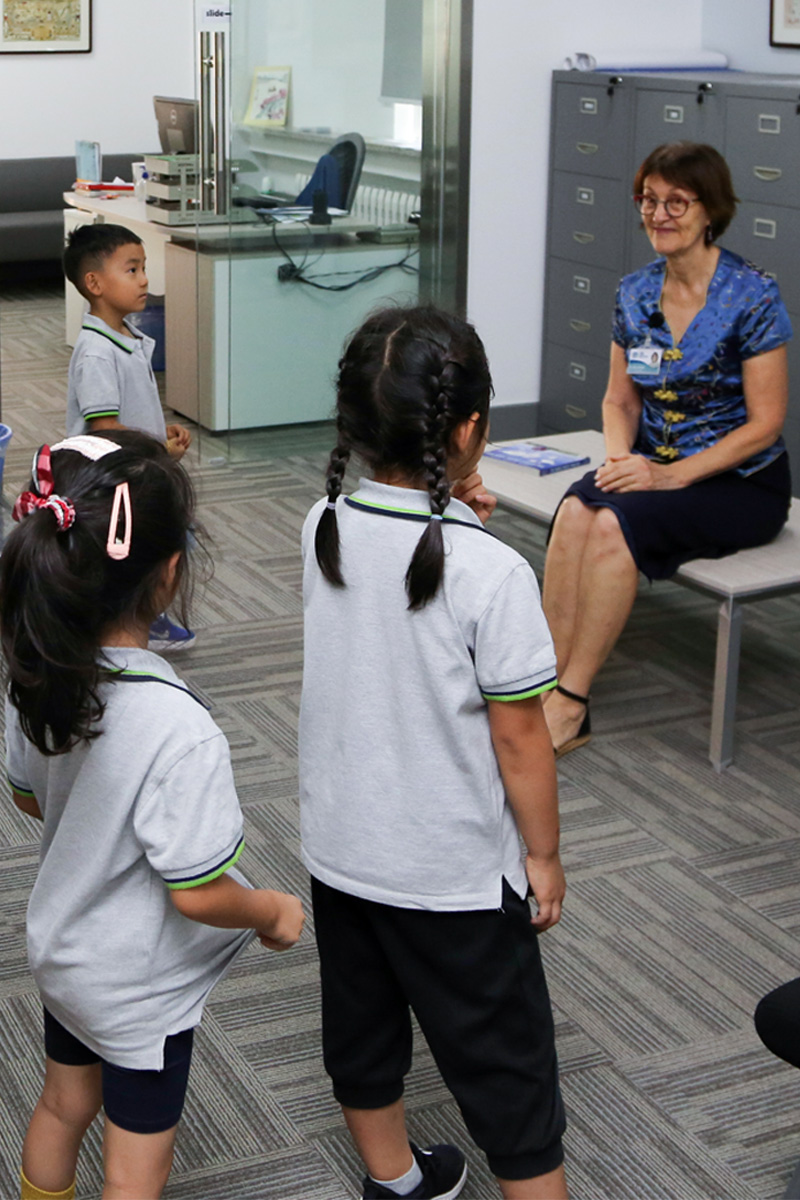 Academic Support
Support for class work and academic learning is provided by all classroom teachers. Students (and parents) who have questions about or need help with classroom learning, expectations, assignments, or grades should contact the classroom teacher directly, or make an appointment to do so by contacting the school office. Tutoring is not provided by the school, and generally is unnecessary because of the high level of individualized support available from classroom teachers.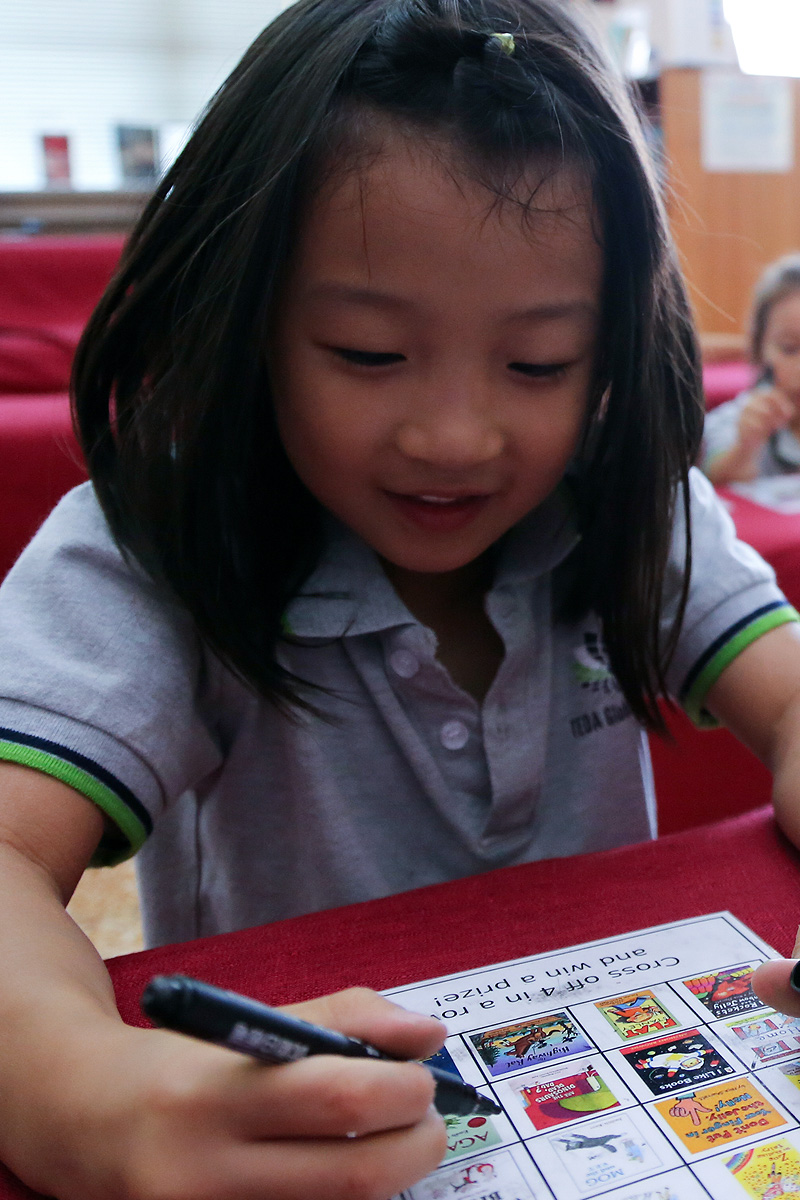 English Language Support
With the exception of courses offered through the World Languages Department, English is the medium of instruction in all courses and at all levels of the school. Students learning English as an additional language receive specialized support through an immersion-style program. Specially trained Language Support teachers work with regular classroom teachers to ensure that instructional support strategies are in place and that students develop academic English language competency as part of their regular learning. Language Support teachers also provide direct support to students in the regular classroom and in small group settings. Because of the high level of academic English required in our high school courses, limited language support is available for high school students.
Learning Support
Students with mild learning differences and challenges are supported by our learning support team. Specially trained teachers work with regular classroom teachers to provide specialized instruction and support, including necessary accommodations and instructional modifications, to ensure that students can meet learning objectives. Learning support teachers maintain regular contact with parents to discuss individualized learning plans, and to ensure that needed assessment and current evaluation information is available.
Guidance Counseling
Support for academic, social and emotional needs, as well as guidance for college and university planning, is provided by our counseling team. Our counselors provide support with:
School and organizational challenges
Making healthy choices
Family and friendship issues
Conflict management and resolution
Transitions and other adjustments
Stress management and coping skills
College and university guidance
Career planning
Registration for SAT and AP exams