The High School program provides a varied and challenging college-preparatory curriculum designed to meet the needs of a diverse learning community. Our core academic program offers students choices and includes a wide array of Advanced Placement (AP) courses and is focused on preparing students to enter and find success at the university level. Our rigorous courses emphasize the development of skills in the areas of critical thinking, problem solving, communication, collaboration, research, and technology. As part of our effort to provide a well-rounded, American-style education, we offer numerous electives in the areas of visual and performing arts, computer technology, social sciences, and physical education.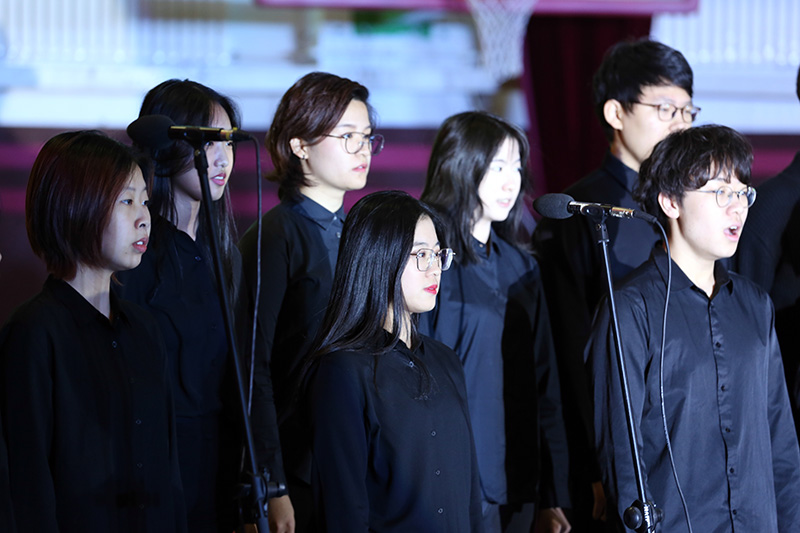 Students are encouraged to be active members of the TGA community by participating in a variety of activities and clubs. Several student leadership programs, including the National Honor Society (NHS) and Model United Nations (MUN), are available. We also offer a full-year athletic program with interscholastic competition between several other international schools in the region. Students are also expected to be contributing members of their larger community by completing a service requirement each year.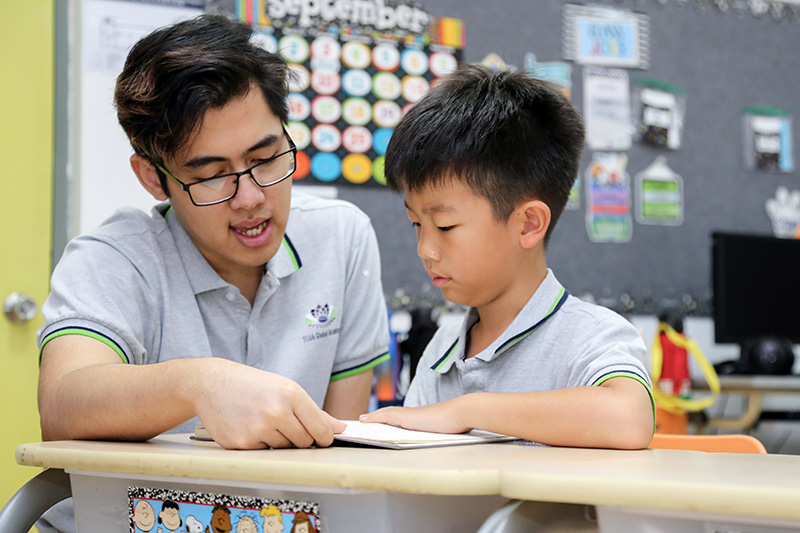 Graduates from TGA attend renowned colleges and universities worldwide. Accredited by agencies in the United States and Europe, our program and the resulting American diploma prepares our students for entry into some of the world's most prestigious institutes of higher learning.